As Featured in Men's Health
"Tapered are here to finally provide you muscular fitted, proportional clothing"
"Shirts expertly designed to highlight your physique.... no more going to the tailor and giving your measurements."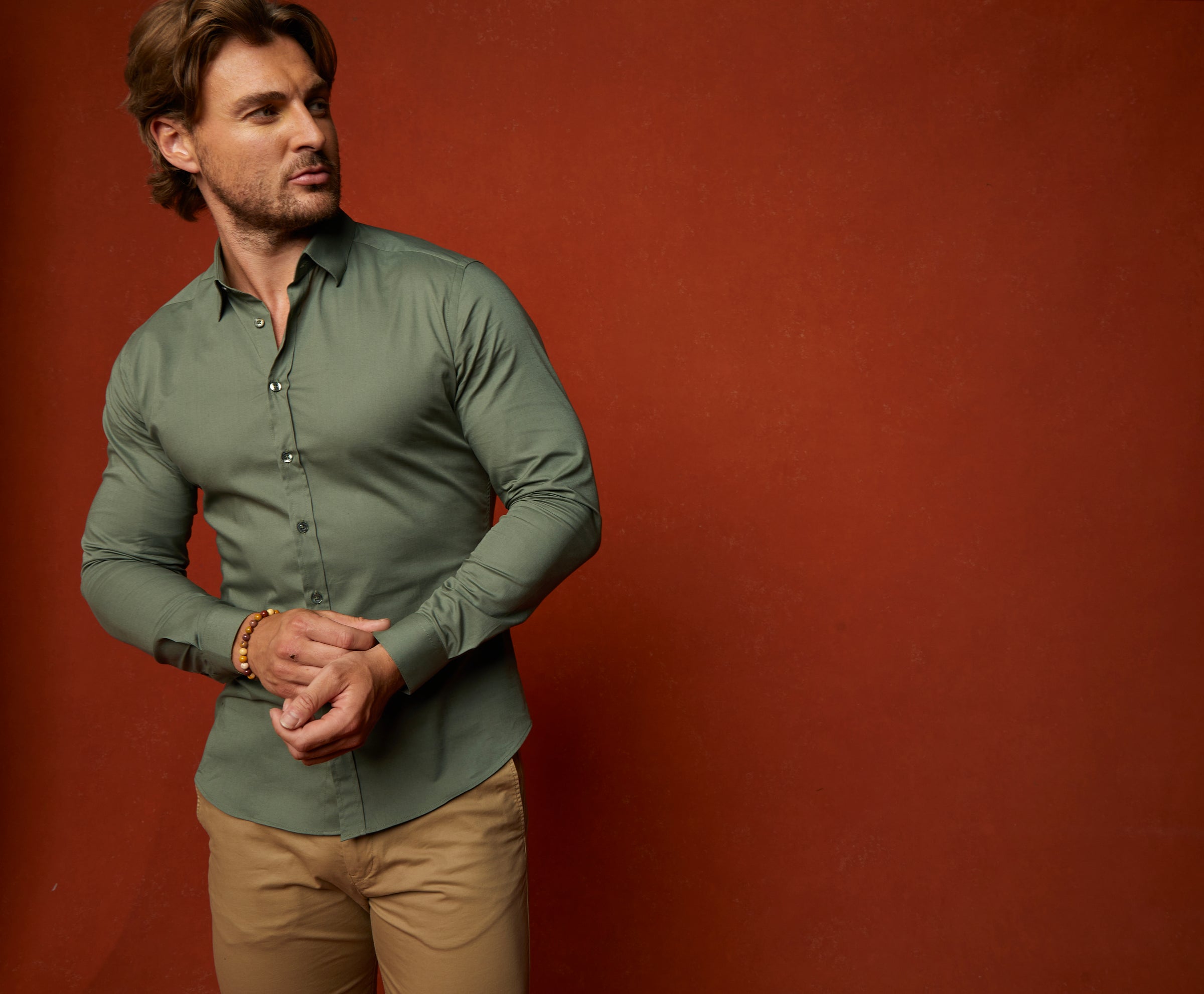 Olive Tapered Fit Shirt
Having extensively researched the 'golden' shoulder to waist ratio for the perfect V-tapered fit, our team of leading tailors and industry experts has pioneered the world's first Tapered cut shirt. 

Our uniquely designed shirts enhance your V-shaped physique by tapering in sharply at the waist for the perfect fit. 
Shop Now