A fitted shirt that works as hard as you do
Discover The World's 1st Tapered Cut Shirt
Our revolutionary fit provides a 10" drop from chest to waist, eliminating bagginess around the waist whilst accentuating your muscular physique. Providing more room in the chest and hugs the waist with enhanced darts like you would pay a tailor to do.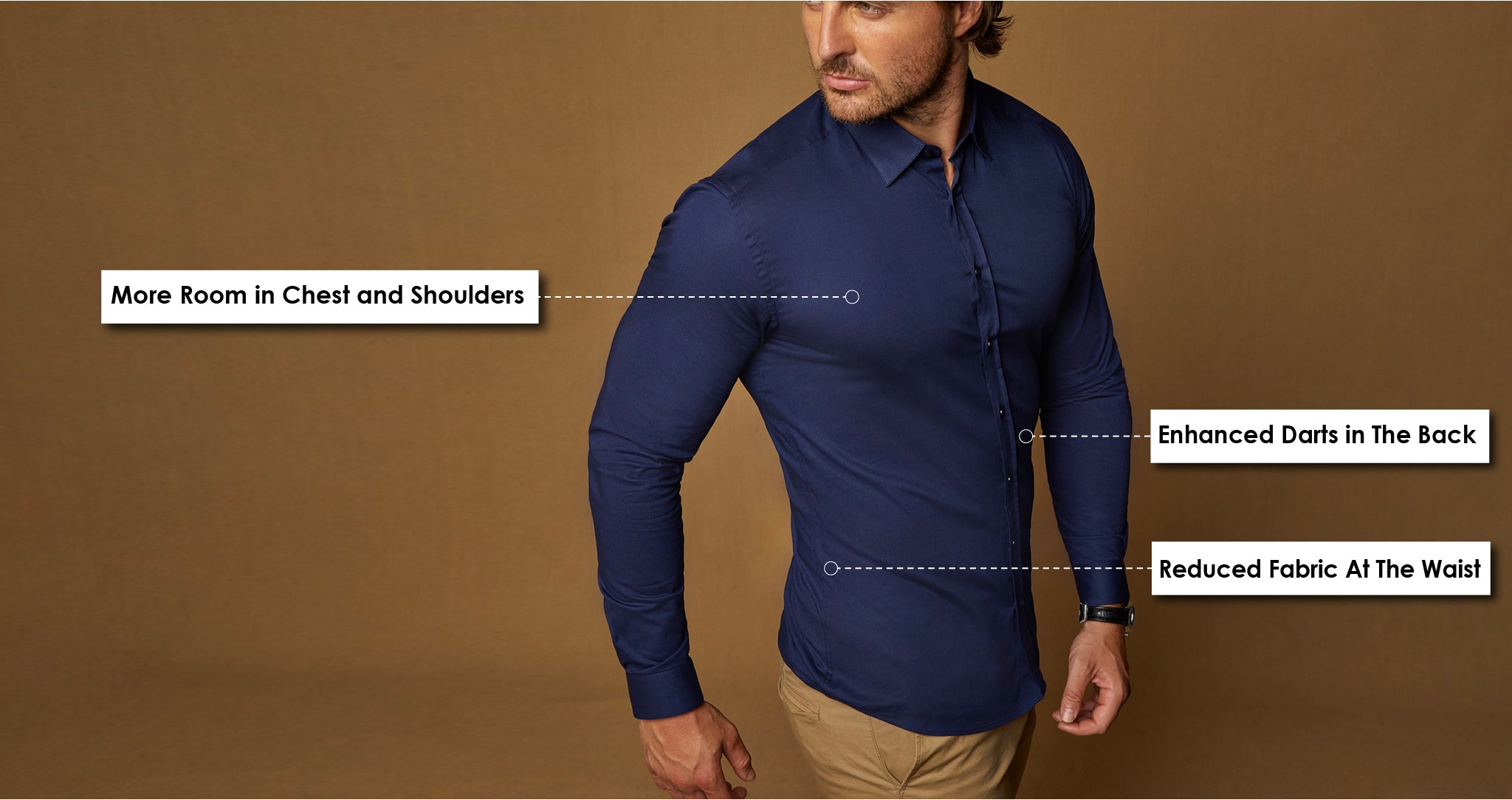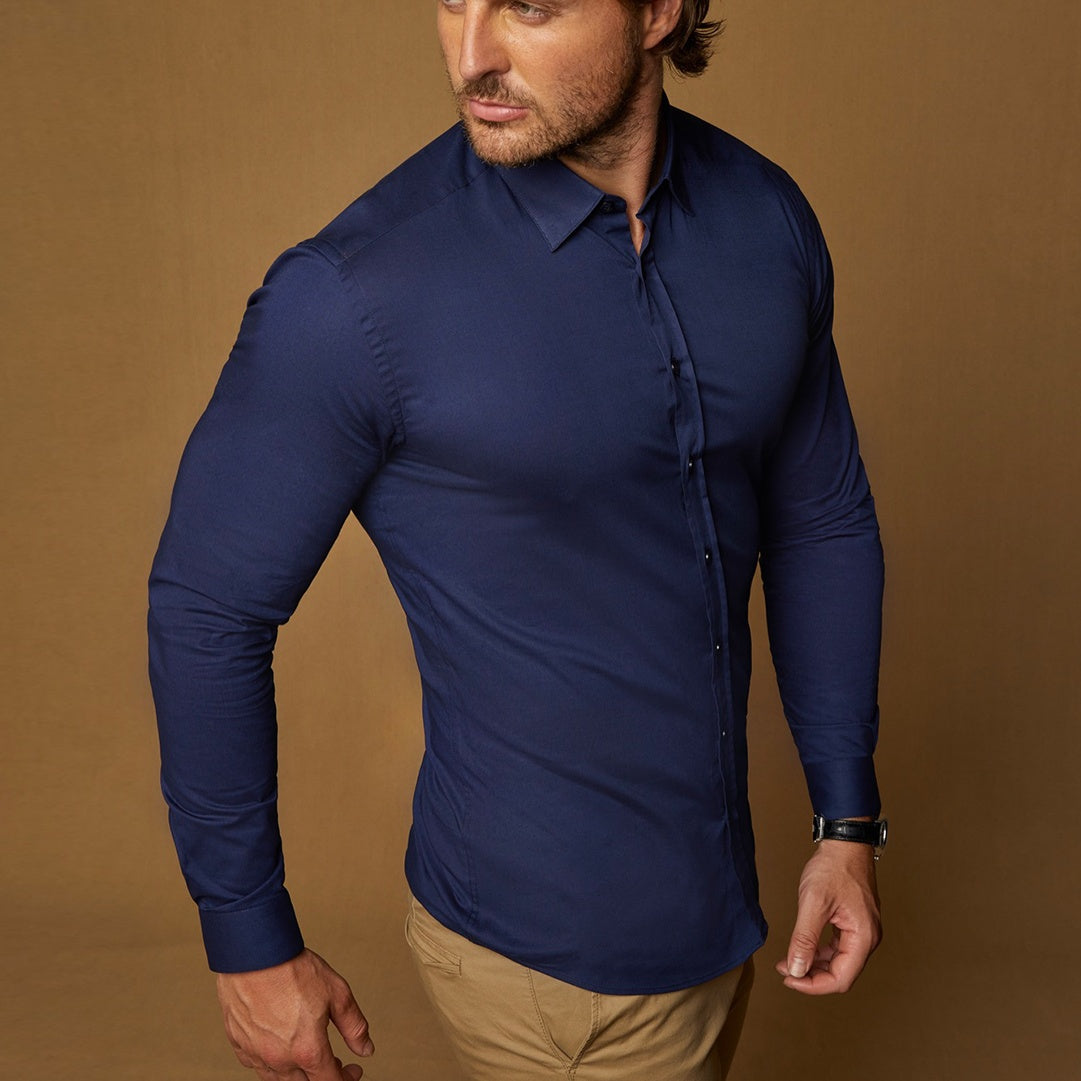 Signature V Shaped Cut + Enhanced Darts – Excess Fabric At Waist = More Than A Muscle Fit Shirt
CEO Scott
The Tapered Fit Journey
After meticulous planning over a 3 year period. Listen to how I created our signature fit.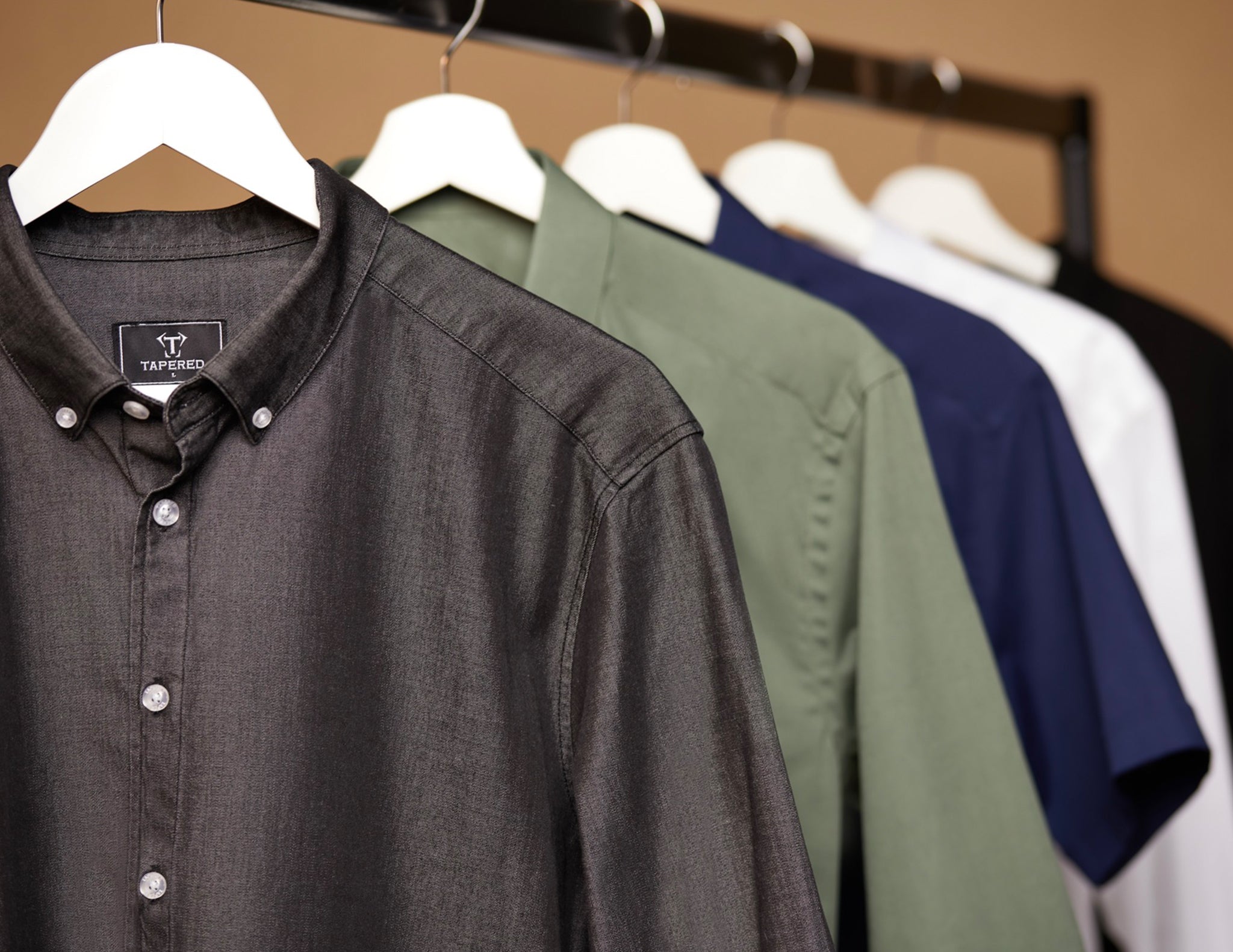 Innovation Meets Craftsmanship
We work with the top fabric producers in Europe to create a unique cotton blend fabric while enhances freedom of movement and feels luxuriously soft.
Let customers speak for us
Over 10,000 Happy Customers Worldwide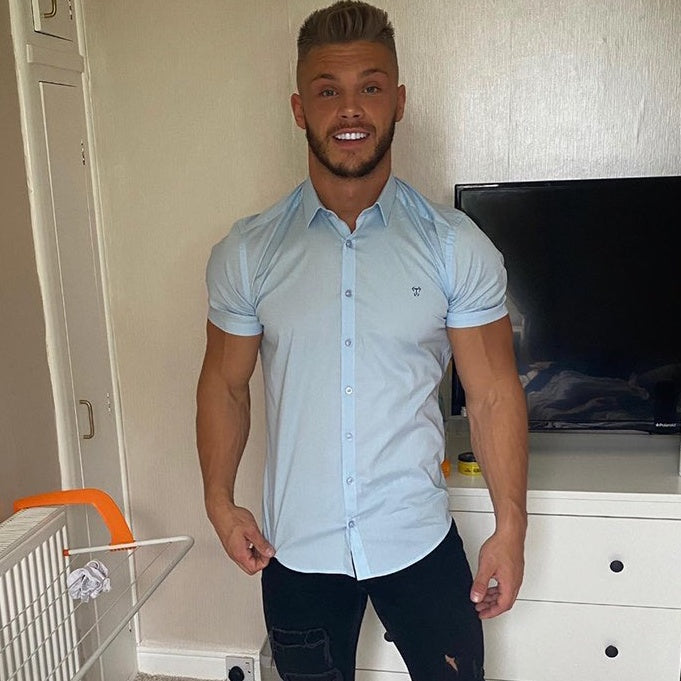 "All I can say is 'at last - someone that understand us' Awesome job guys!! More orders from me to follow!!!!"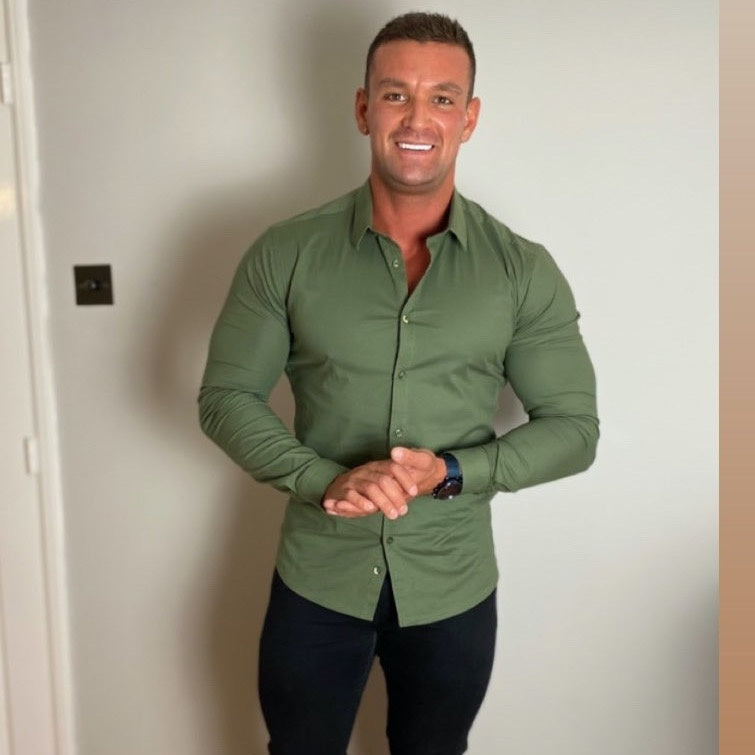 "My father who has been in this industry for 30 years agrees that this is my best fitted shirt!"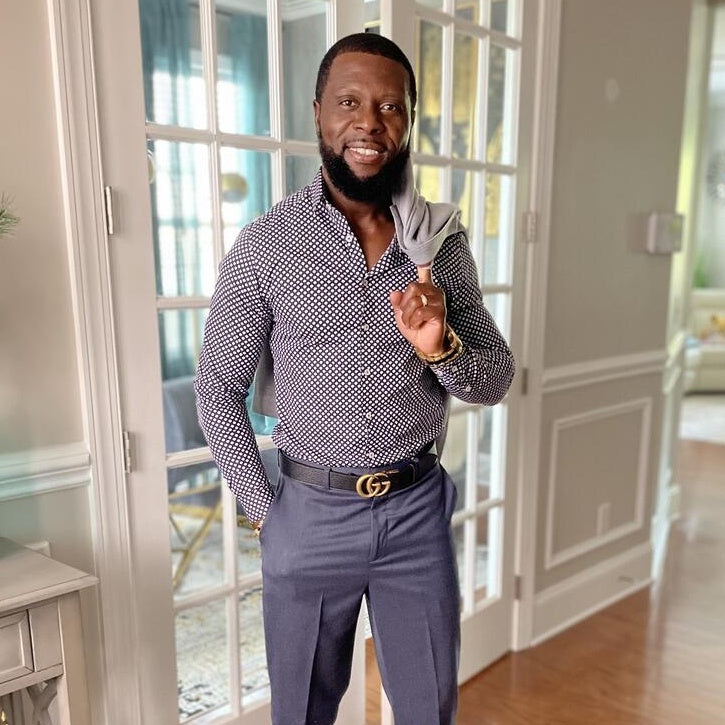 "Ordered this shirt for my husband's birthday he loves how well the shirt fit him. Definitely will buy again!"
"The communication was exceptional. My order arrived 2 days later with Scott overseeing matters directly. The shirts are very good quality."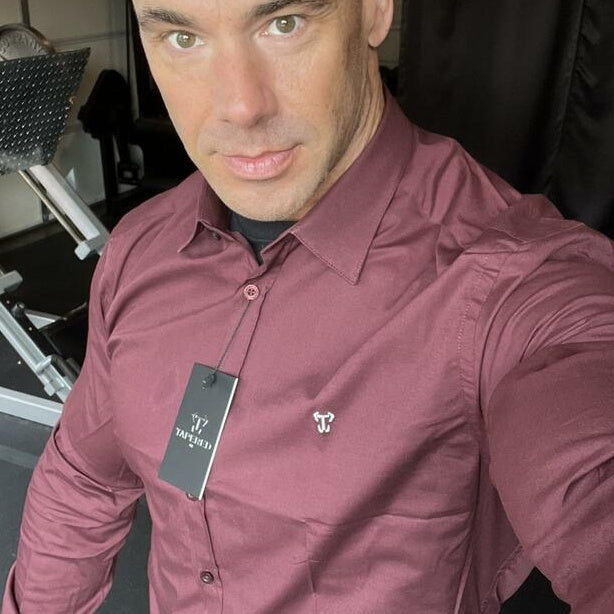 "Not exaggerating, people think my shirt was custom tailored to my body. Exceptional work!"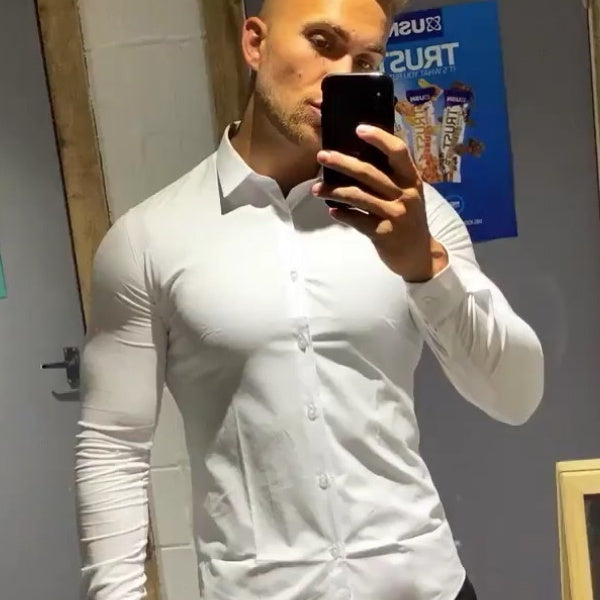 "Finally a shirt that fits my shoulders and chest but that isn't too baggy and loose at the waist, why has no other company considered this type of fit before?!!"