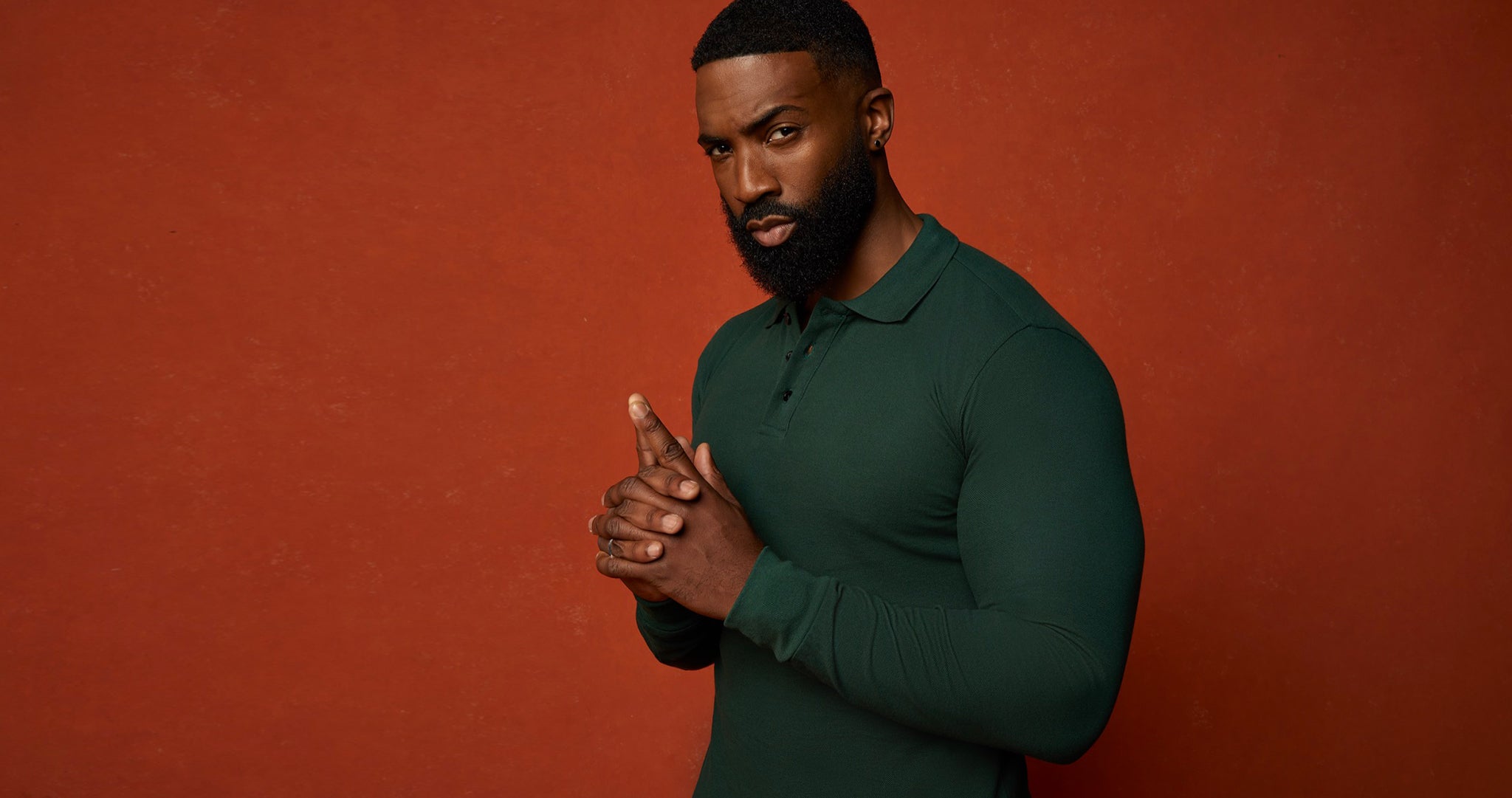 At Tapered, we obsess over every centimetre to guarantee the perfect fit.
"Tapered was born through our own struggles of trying to find a shirt that fit our V-taper physique."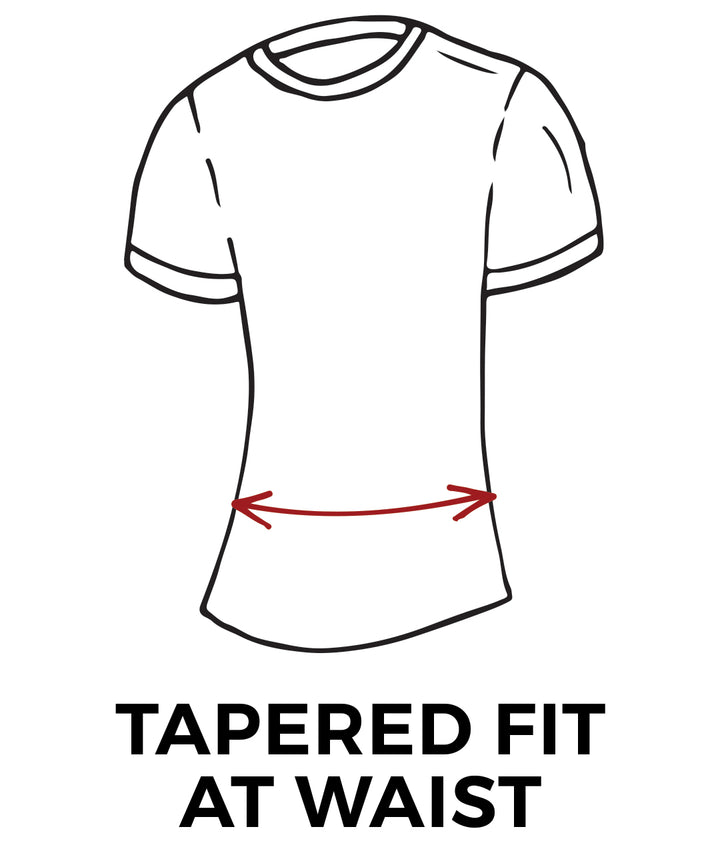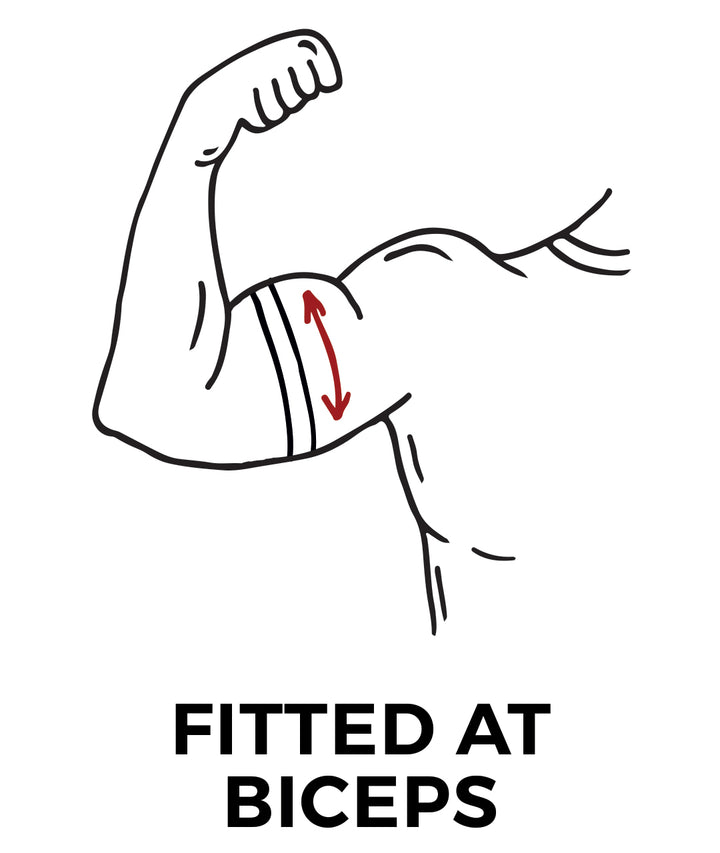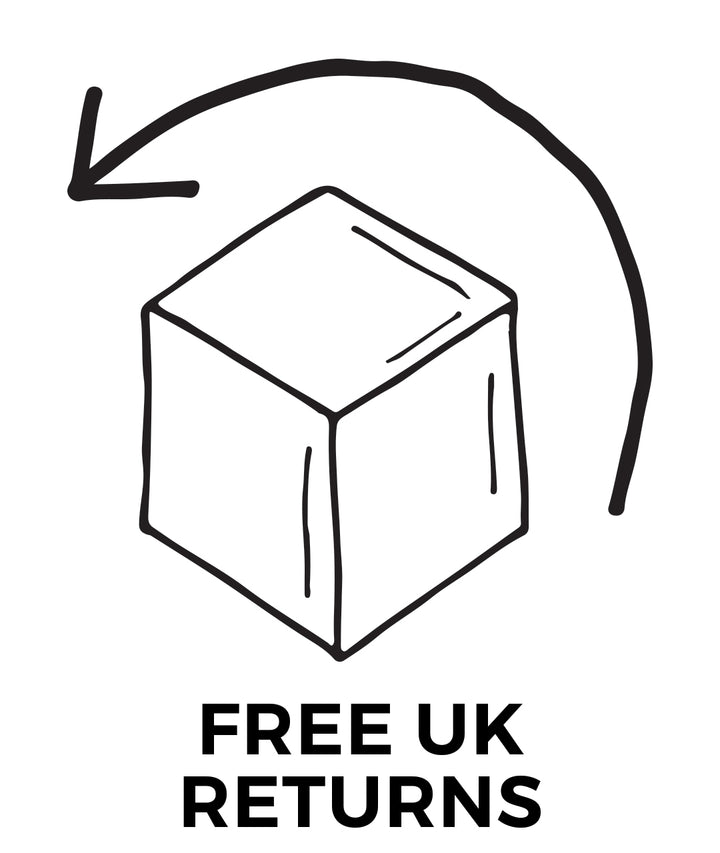 Welcome the the Tapered Revolution
The Tapered Fit Polo Shirt is specifically designed for those with wide shoulders and a narrow waist.
Our signature Tapered fit has been developed by leading tailors and industry experts to provide you with a revolutionary fit.
The end result is a polo shirt that looks and feels bespoke to you, complimenting and highlighting your athletic physique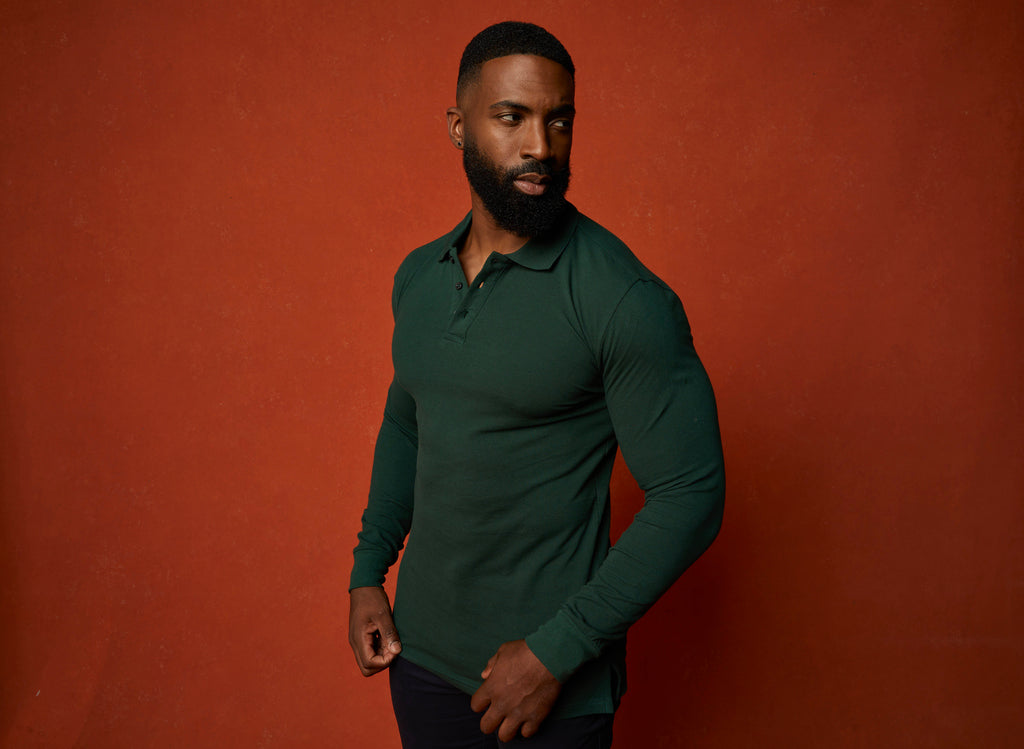 Polo Shirt Features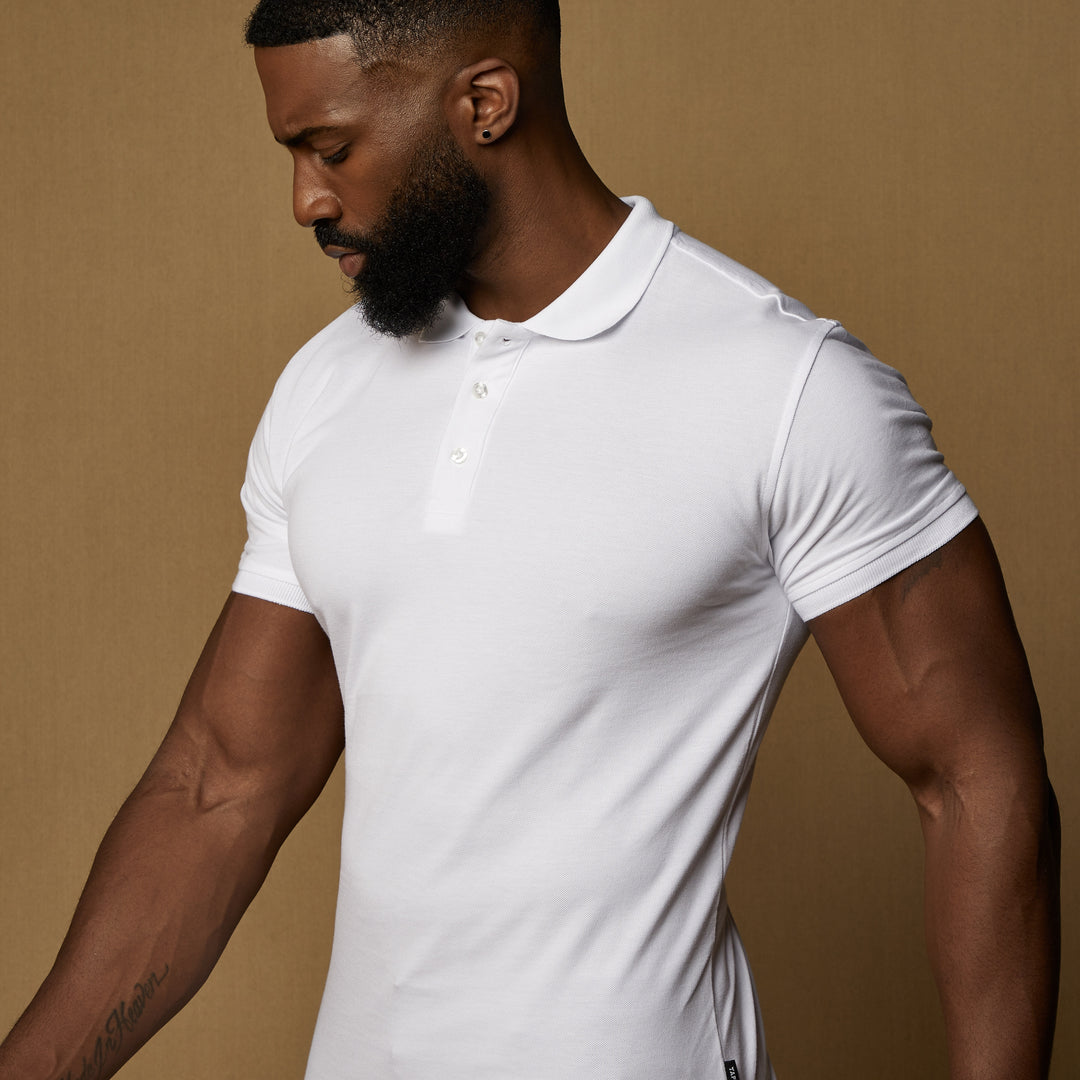 Signature V Shaped Cut
Accentuates muscular physique whilst reducing bagginess at the waist.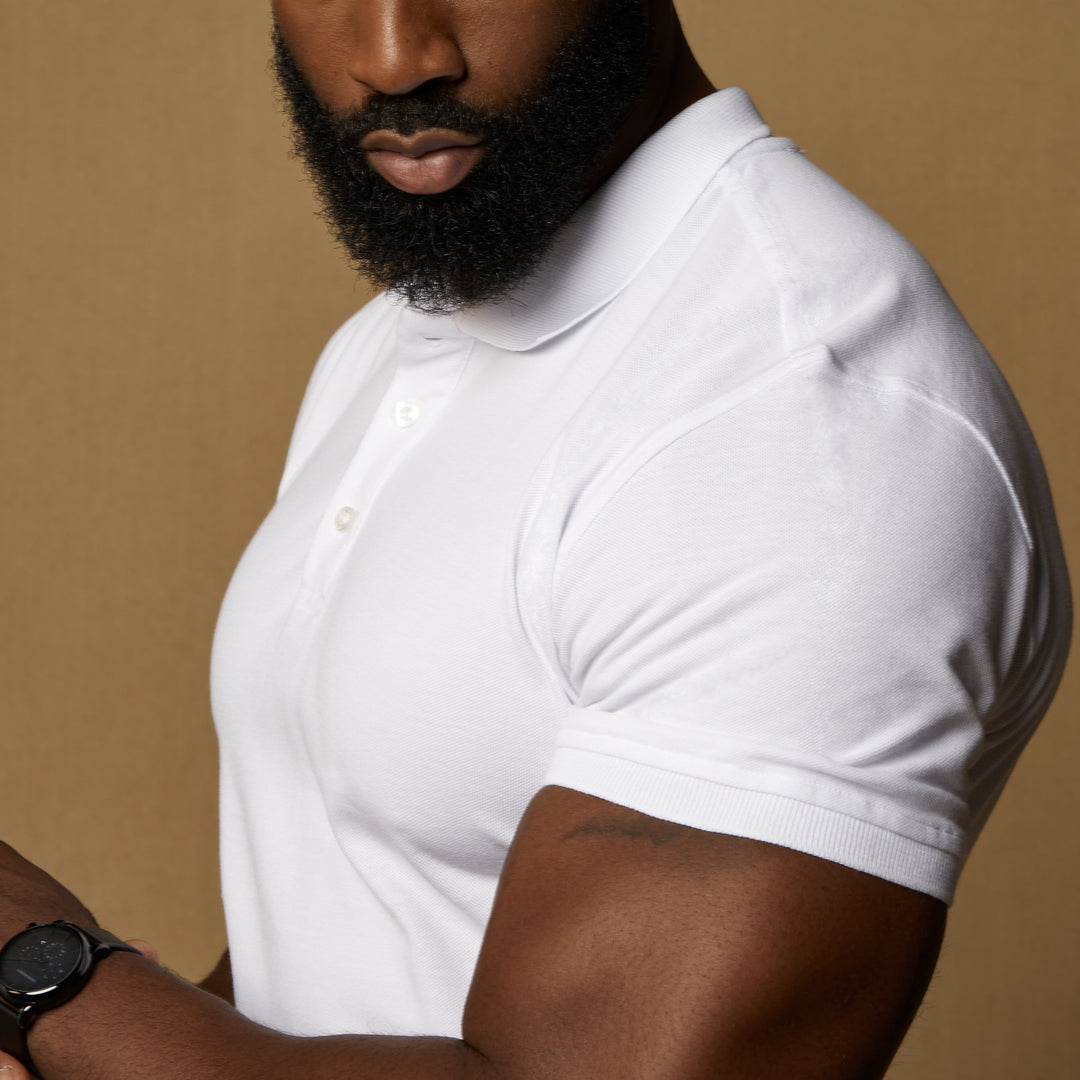 Closely Fitted At Biceps
Moulds to your arm and cut to the optimal length to emphasises the bicep peak.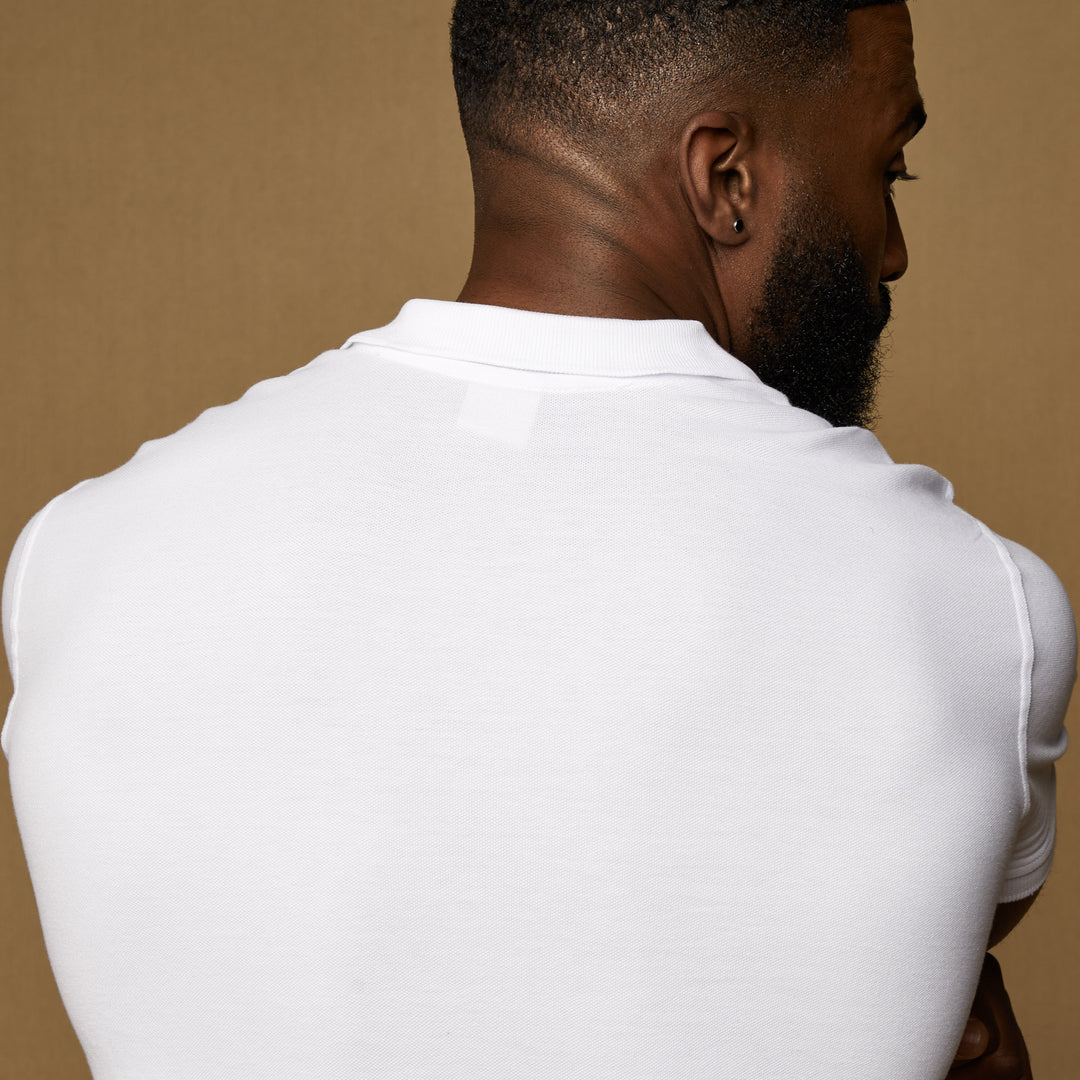 Premium Stretch Fabric
100% super-soft, heavyweight cotton that stretches and moulds to your shape.
OUR ETHOS
Tapered Fit Polos
After meticulous planning over a 3 year period. Listen to how I created our signature fit.

introducing
The Worlds First V-Taper Cut Polo Shirt
Show off your athletic physique with our expertly crafted polo shirts, designed to fit wide shoulders and a narrow waist.