Why Tapered Fit?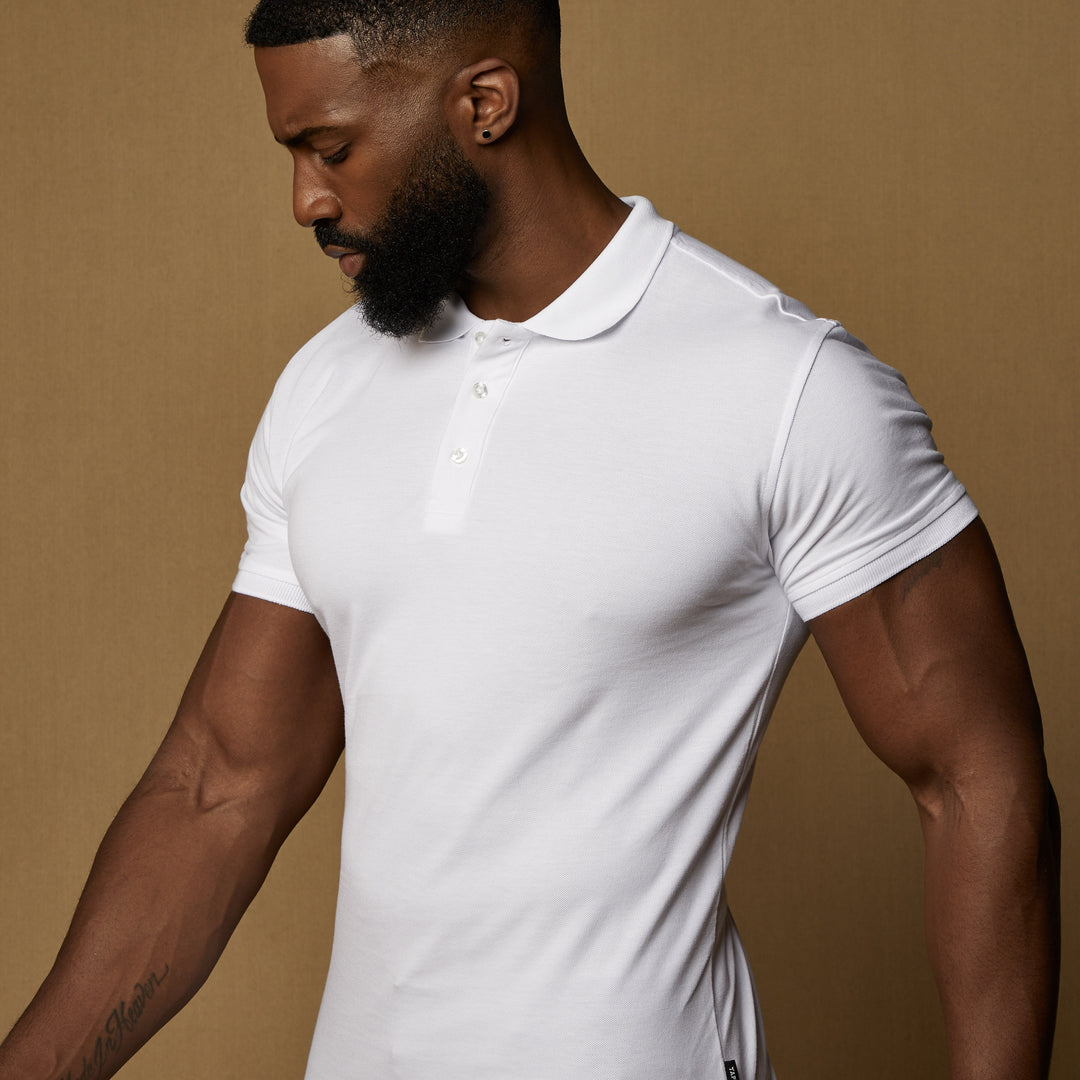 Signature V Shaped Cut
Our revolutionary cut provides a 10" drop from chest to waist.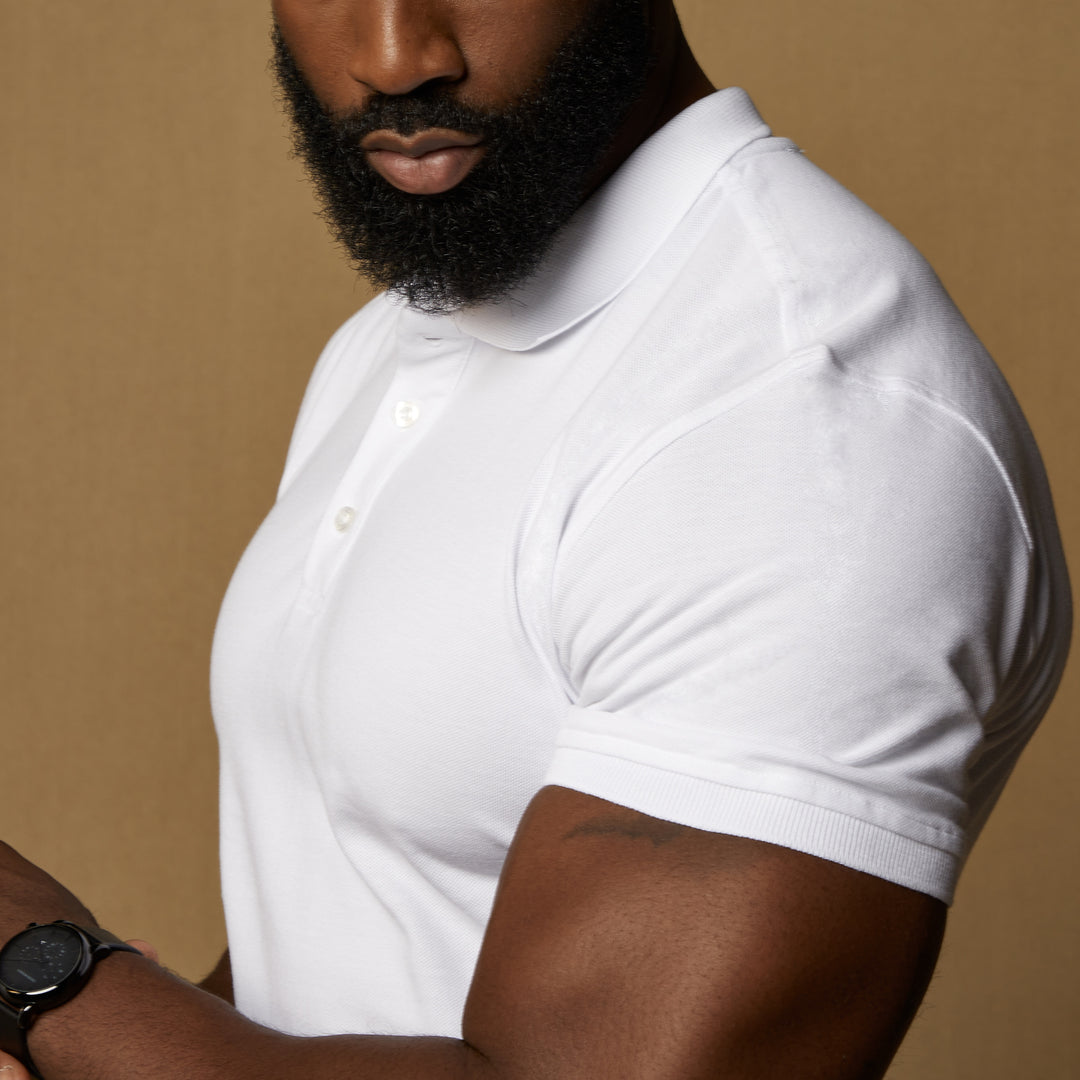 Closely Fitted At Biceps
Moulds to your arm and cut to the optimal length to emphasises the bicep peak.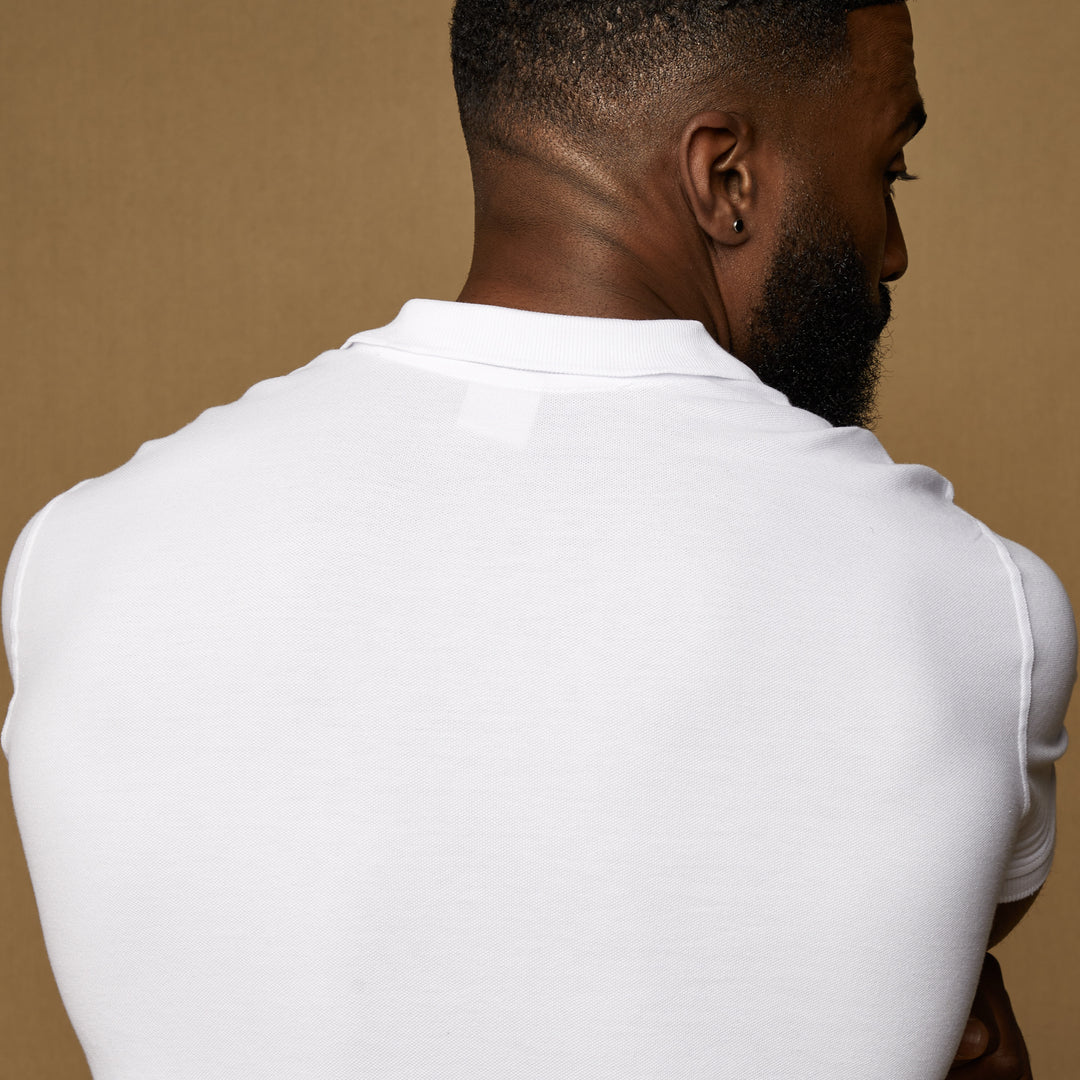 Premium Stretch Fabric
100% super-soft, heavyweight cotton that stretches and moulds to your shape.
Why Customers Love Tapered
★★★★★

"The communication was exceptional. My order arrived 2 days later with Scott overseeing matters directly. The shirts are very good quality."
★★★★★

"Tapered have designed their clothes to be more flattering for men who have a tapered 'V' shape instead of the more traditional straight up and down. They feel good on your skin so you want to wear them."
★★★★★

"Finally a shirt that fits my shoulders and chest but that isn't too baggy and loose at the waist, why has no other company considered this type of fit before?!!"
★★★★★

"My father who has been in this industry for 30 years agrees that this is my best fitted shirt!"
★★★★★

"All I can say is 'at last - someone that understand us' Awesome job guys!! More orders from me to follow!!!!"
As Seen In